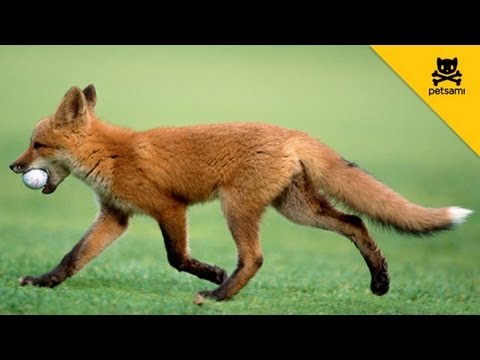 5 tags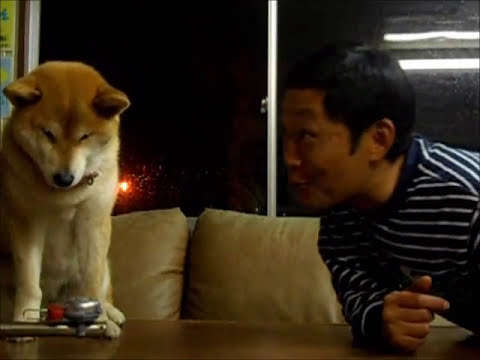 7 tags
Watch
Faith in humanity restored!
Well it seems that I have missed my chance with the guy I liked from work. I said that its probably for the best and that it doesn't matter, but why does my chest feel so tight when I think about it? I don't know what to make of it really. On the flip side of my life there's a guy I like who comes to the gigs me and my brothers band play at. He's really nice and there...
6 tags
Watch
That is adorable. It's the fact the adult dogs like, 'come on ill show ya :D' and the pups like 'graahhh it's so scary though D:'
5 tags
Hello sleeplessness
My heads a bit full at the moment. I had a dream last night which made me wake up with tears in my eyes and a lump in my throat. I don't remember much of what happened in the dream, other than I remember a boy and a girl behind me asking why I was crying and I was holding something really heavy and cumbersome. I don't know what it means though. It was last year that me and the guy I...
Some people annoy me. I have someone on my Facebook who I used to work with and it seems like she is neglecting her pets. A couple of days ago she puts up on fb that 'the stupid cold' has killed two of her rabbits. Now I'm sorry but it's been all over the tv about the weather getting much colder and she's obviously done nothing to prevent her rabbits getting too cold...
*siigh* I know in retrospect my life is pretty good but I'm starting to feel down again. It's pretty pathetic but it's all boiling down to being single again. I miss having someone who's so close and knows me so well. It sucks :(
I hate when people create posts saying something along the lines of 'just an experiment but reblog if you care about kittens being stomped on by rapist nazis.' How dare anyone judge people for not reblogging stuff like that. I don't need to prove my opinion for the negative things because if you know me or care about my opinion you already know about my thoughts on matters....
I just now am starting to realise how lonely I am in Hartlepool. Graduating uni was one of the worst things to happen to me in social terms. I've lost so many friends just through them moving to other towns and cities. It sucks balls :( I hate how isolated I am from them and how far away they are. Im starting to think that maybe I should have tried to look for work in London and moved over...
Sometimes...
I wish my life was like a shoujou manga lol the romance in those things are always so good :)
I love waking and being pissed right off instantly. My ear is fucking up again and I can't hear on a morning from it, so that's always annoying. Also this is the second time I've had someone ask me if I want to go out in Sunderland but expect me to sort out my own accommodation. Bearing in mind these people are meant to by my friend so you'd assume they would let me crash...
Jeremy Brett →
Jeremy Brett. The quintessential Holmes!
breakfastatbequiettiffany: forfuturereferenceonly: Before going to work, I went to the grocerry to buy organic corn cakes. To my horror, they were playing Christmas music. It's rude. Not everyone celebrates Christmas as a holiday. Do they not realize how offensive it is to non-Christians? That's like saying its rude for people in Muslim countries to have the chanting when it's...
Tumblr Code.
dov-ah: if i ever see any of you in public, the code is "i like your shoelaces" that way we know we're from tumblr without revealing anything i'm just going to say this to strangers until i find a tumblr person GUYS THIS IS HAPPENING OMG reblogging again because my sister and I are def going to do this. DO THIS SPREAD THE WORD SO THAT WE ALL KNOW THE CODE! DOING THIS I'm...
My hearing is fucked again and I think I have diplacusis again. Music and sound is appearing disharmonious again and it's making me feel down. Looks like ill be going to the ENT again and trying to get them to sort this shit out. Sudafed in the meantime to try and take down any swelling if there is any. Hopefully it'll be ok in the morning.
Passive aggressive post alert
Graaaaghhhh you only text me when you want me to work. I don't think you even realise how much you piss me off!! I want to punch you in the face for making me like you so much but ignoring that I do.
4 tags
4 tags
3 tags
I just watched the 'I remember you' episode of Adventure Time. Oh the feeeeels!!
10 tags
7 tags
7 tags
Waiting for Guild Wars 2 to finishing downloading. Account is ready and raring to go. I can't wait to relive my college years and play Guildy Warses :3 these 5 years of waiting were hopefully all worth while.